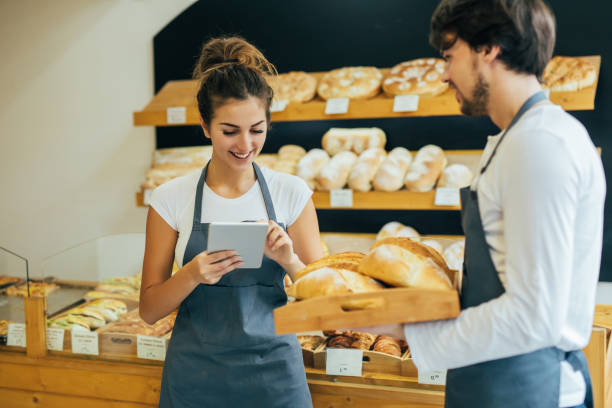 NY Sushi Chef: How To Determine A Professional One
Cooking can be anyone's talent, especially, if it's just the basics of how to get it done, but knowing the techniques in cooking is a skill that can be acquired.
If cooking is intended to become a profession, then to learn about all the techniques is required with extensive training, practice, and actual experience, especially, when you are desiring to even become a chef. A sushi chef is one exciting profession that has intriguing skills in preparing the specialities in a sushi bar that reflects a personality that is not common to all chefs. In a conventional restaurant sushi can be a part of the menu in the list but a dedicated sushi bar is a different setting and experience.
Being a sushi chef is not being like the usual chef because the preparation itself is very tedious and requires intense …